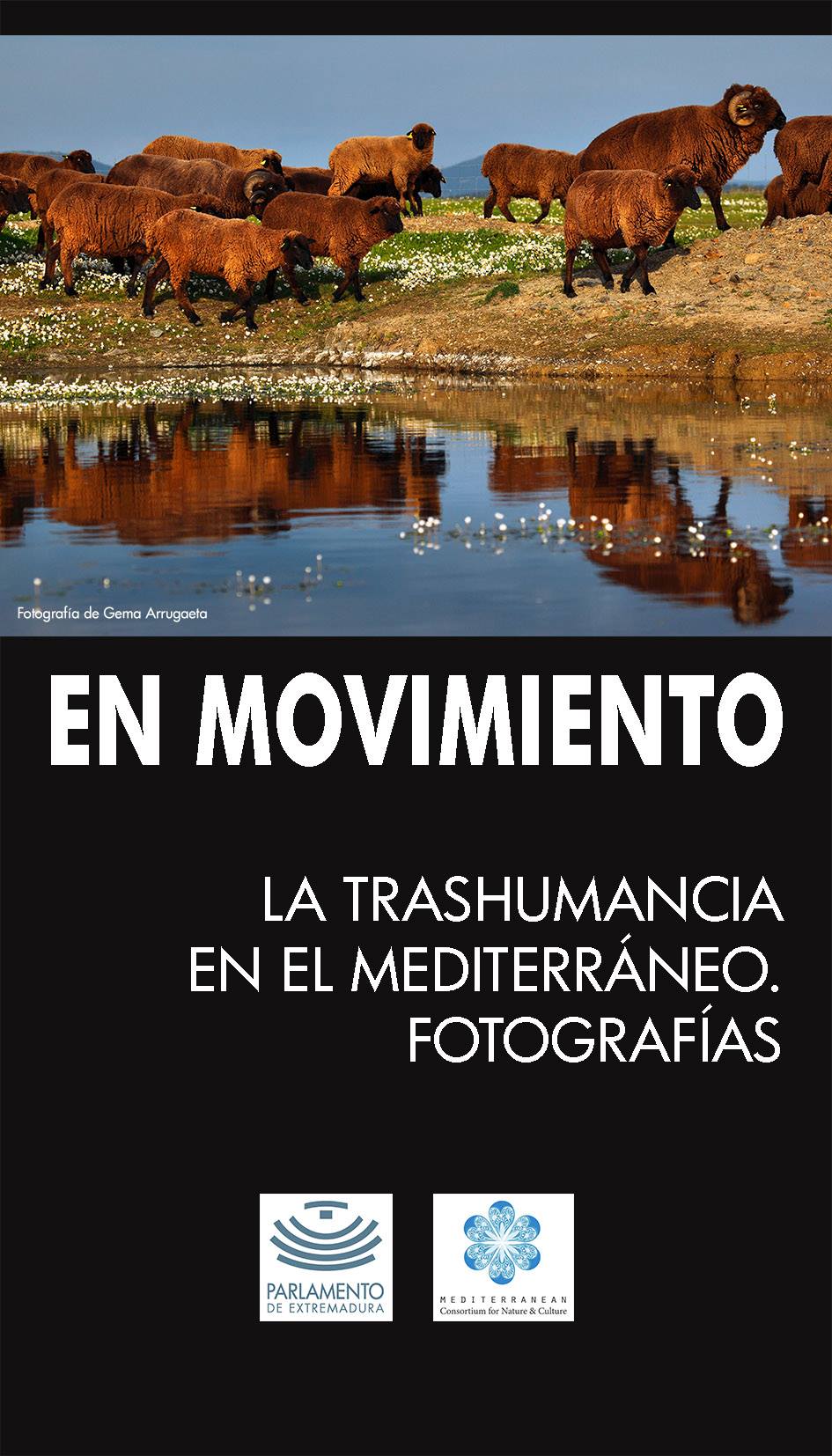 As part of the Spanish Chapter, we are delighted to announce that On The Move made a stop in Extremadura – where the herds spend their winters during the transhumance!
The exhibition opened on World Environment Day, and was presented to the media by Jesús Garzón and Juan Serna (the former Extremadura Environment Agency Director and Environment Regional Ministry respectively). They spoke about the crucial role of transhumance in the current environmental crisis scenario with specific attention to climate change.
Below is a little video (although in Spanish) of this master class.